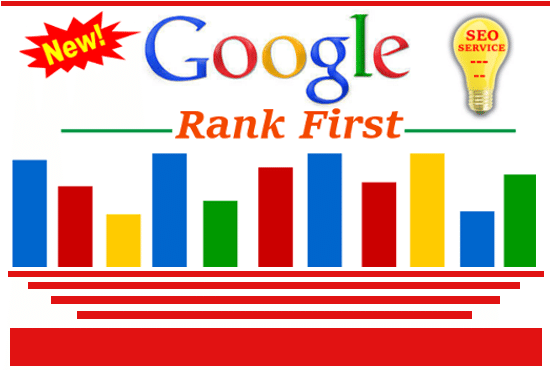 How your sites rank on Google
How to rank on google first page
There are more than 150 factors that decide your site's ranking on Google or any other search engine. Many of these factors have been proven and some … are still believed to be hoax. The only thing people are sure of is that Google is not as predictable as marketers would want it to be or would like it to be.
Even after that, there are some factors that have been identified as the definite way to rank your site.
Below are the top things your readers and potential customers pay attention too: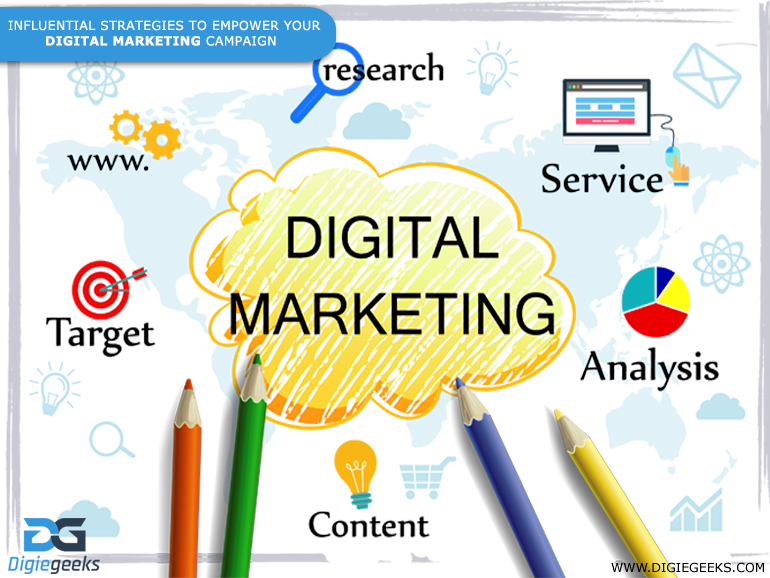 The length of the content
Google prefers a piece of content that is bulky and simplified. Google believes that a long content draft will give more value to its readers. Most of us think that people who read online have little or no time and hence, they tend to quit sooner and find the solution within first or second line. Well, you'd be surprised by the answer, people do like reading online and they want in-depth solution. Although, they do like to get all the information from a single source which also saves the time they spend on research.
Keyword in the title tag, description tag and H1 tag
The title tag is very vital and crucial on-page SEO factor. Title tag is the factor Google considers when ranking a website as per keyword searches. Even the description of your content or your page plays a vital role in improving your SEO. The H1 tags make a significant difference as well because they are used to judge your content as per user's search.
Keyword frequency
When your keywords appear often and have a strongly built content around them, you win half of the race. The rest of the race is won by managing your keywords according to the relevance.
Image optimization
A typical everyday Digital Marketing Agency will concentrate on building a great content piece and will probably ignore the image descriptions. Very few people know that optimizing an image is very beneficial since people also Google visual content for their searches.  Hence, the description of on-page images is crucial, and should be kept relevant to the content as well.
Multimedia content
Google delivers exactly what its users want, be it videos, images or infographics. Adding them according to their relevance to your product or website will give great results and will most definitely rank your content higher in the search results.  
The number and quality of inbound links
If you have ever done work in this field, you are probably already familiar with this factor. Google wants you to forward people to other links as well. It also promotes your website by asking other people to link your site in their content, so it makes sense that Google asks the same from you.
Loading speed
People all over are obsessed with speed, they want their work done and they want it fast and faster. The loading speed of your webpage determines if the person on the other site will stick to your content or business or not.
A slow loading website will not hook your users in the first place, and if by any luck a stubborn user is still waiting for your page to load, chances are he will bounce back to the search results and may block your site forever. Risking a potential customer is not good business. Optimize your site's loading speed for both desktop and mobile version.
Time of content updates
Google loves fresh information, as does the audience it caters. People who are reading this might have heard about the term, "updated blogs". The blogs require an update to add new and improved information in them so they can rank above in the rankings. Time and date of the updates on a site matters and so does the frequency of uploads on it.
Broken links
A broken link on your site shows that your site was not maintained properly and too many broken links indicate your poor interest in developing a site. This is appalling and restricts your customer's interest to ever visit your site again. Google will automatically dismiss your site and label it as abandoned and it doesn't matter how great your content is.
Uniqueness
Google has some guidelines that suggest that a content piece should bring value to the customers and not just be an SEO magnet. This is the reasons why some site, which are affiliated are not given higher ranking on the search engines.  
Why does Google ignore my site even when I do everything mentioned above?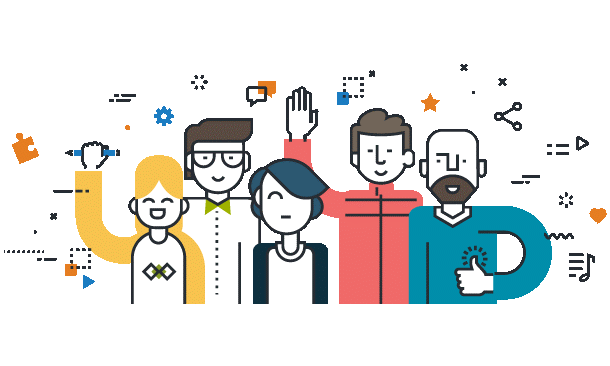 We know that you have followed all the SEO Tips and used all the correct keywords properly. We can even bet that you have used top-quality content and updated your site along with properly framing your content. Still, you aren't able to achieve the results you have expected to see. The following might be the reasons due to which you are not getting the rankings or results you deserve:
Poor spelling and grammar
This is a big problem as spelling and grammatical errors can change the meaning of your whole sentence. A basic grammatical and spelling error can have adverse effect the ranking of your site. Spinning your articles lately? You already know what those softwares can do to a piece of content. The version they produce is unreadable and totally worthless to paste as well.  Google puts the quality at the top, which means no spelling mistakes and proper grammar. Make sure you do that.
Google hasn't found your site
Most of the site owners ask Google to re-crawl their URLs, not because they are desperate, but because they want to make their presence known.
If you are owner of a new site, you should give Google time to index it first. It might take a week or more depending on your updates. Keep checking your sitemap in the meantime.
Sometimes the errors on your website can cost you a potential customer and business in overall. A Digital Marketing Agency will only get you so far but your products and business strategies will make all the difference.
Follow the tips and suggestion above a watch you site rank among the top business companies and in the meantime, make your content strong and build a strong SEO to rank better.