Creative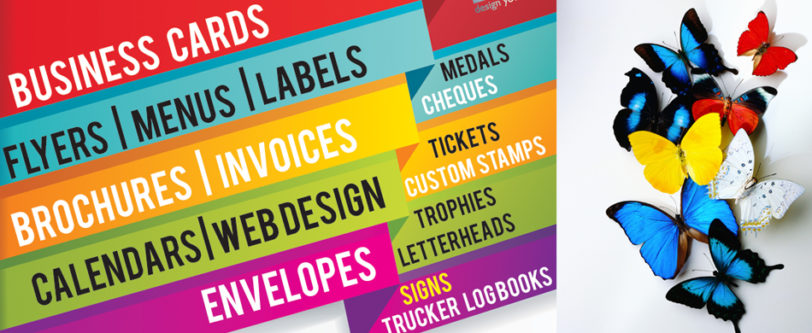 If you have your own business or are just in charge of the printed materials for a business, you know how important it is to find a good printer. A quality design printing company can make all the difference between looking like a professional and looking like an amateur who just printed his cards out on a $30 inkjet printer. You want your image, business cards, flyers, brochures, manuals and other printed materials to look as professional as possible. Here are four things to look for to help you find a high quality design printing company.
Friendly Customer Service
One of the most important things to look for when choosing a photo editing company is for friendly customer service reps. No matter how good the printing service is, if the customer service is terrible, your experience will be terrible. The customer service rep should patiently answer any questions you have in a friendly manner. If you are not sure which services you need, he or she should be able to make recommendations based on the needs of your business. The printing staff should be knowledgeable about promotional business material and their printing processes.
Fast Turnaround Times
In this fast-paced society, you can't wait weeks for your printed materials like you could 10 years ago. Clients and customers need information about your business in a quick and efficient manner. Time spent waiting for your brochures to be prepared could mean lost sales. Ask the staff about the approximate turnaround times for their business products to decide if their services are practical for your needs according to your timeline.
Get Samples Printed
Once you've narrowed down a few printing companies, have each of them print some brochures, business cards and other materials that you use on a regular basis. While many printers may offer one of each type of product for free, it is best to just pay for a small order so you can see if the print quality is consistent over several pieces.
Examine the Samples
After you've received your samples, it's time to examine them to see which company offers the best print quality. Solicit the opinions of your friends or colleagues. Some things that you need to look carefully for when it comes to color and text are streaking, bleeding and fading. If you see any of these things, you'll want to avoid this company. As you compare samples, you may find that the brochure printing at one company is superior while the business cards from another company look better. It's okay to use different printing design companies for different purposes. Your primary goal is to make your business look good; if you have to use more than one supplier to accomplish that goal, so be it.
Now you know what to look for in your search for a high quality design printing company. With each order you place, you should examine your materials to ensure that they are printing up to your standards on a consistent basis.