Hire Magento 2 Developers in Hyderabad
Hire Magento Developers in Hyderabad
Digi Web Art is trusted and tested Magento website designing and development company in Hyderabad customizes the websites to achieve business objectives and target audience. Digi Web Art introduces variety of resources technical and innovative to create an efficient ecommerce solution.

Digi Web Art has been helping the businesses to grow vastly through unbeatable Magento web designing services in Hyderabad. Our professional web design experts bring the perfect ecommerce solution to your business website by utilizing countless themes that perfectly adapt to your website. We redesign Magento store and customize website to achieve the business target without flaws. Doesn't matter how excellent your services and products are, if you don't display them in impressive way then nobody would like to buy them. Similarly only an extraordinarily designed website will only be able to halt visitors right there.
Get Best Magento Website Design & Development Service From Hyderabad
Are you looking for Hire Best Magento Experts in Hyderabad? If so, we have the perfect solution for you. Digi Web Art is top leading Magento web design company in Hyderabad which offers Magento web designing services at low cost. Hire our expert Magento web designers now. Top rated Hyderabad Magento Design & Development services with a proven track record of successful websites. See previous work and customer reviews.
Hyderabad's Best Magento Company
Innovative and futuristic practice based Magento Development Company in Hyderabad ensures your digital presence makes a mark and standouts in competition. Being a responsible and reputed Magento Development Company in Hyderabad, we always aim to provide heart-winning Magento support and maintenance services to our patrons coming from a range of industries, businesses, and professional niches. Our innate expertise in Magento storefront monitoring in real-time, analysis capabilities and problem-solving capacities allow online Magento stores in running smoothly and performing excellently. If you do not belong to the following listed domains, you can get in touch with us to express your grievances.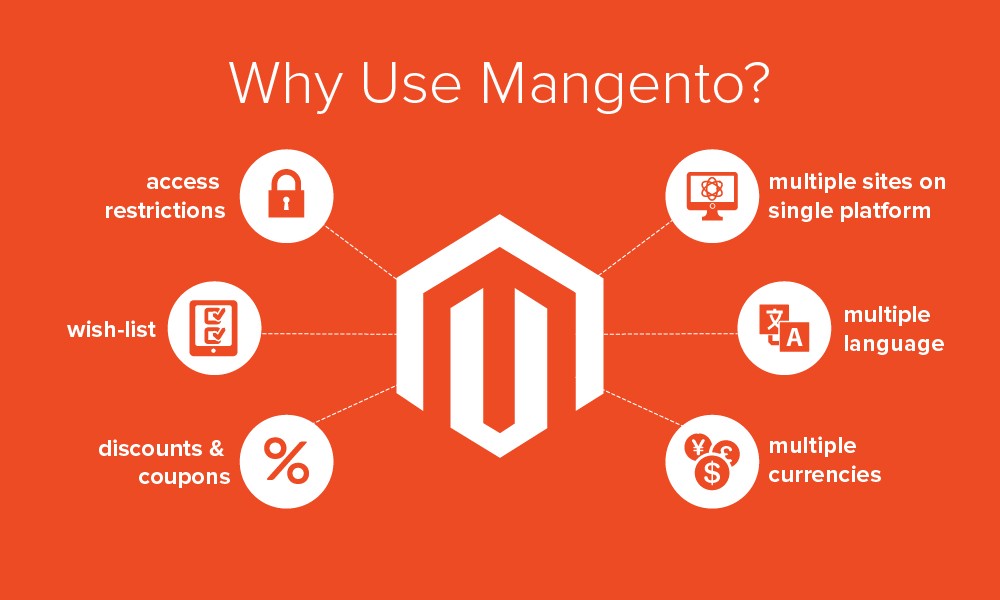 Why Digi Web Art for Magento web service in Hyderabad?
Digi Web Art have own infrastructure.
Dedicated and strong support Team
Experienced technical experts for application management
High configuration Web server with 99.99% uptime
1000 Mbps Multiple Network Connection
Weekly Remote Backup System
Your Data always safe at our server
No fake commitment
Reasonable cost
All most clients are 100% satisfied
Remote support with desktop sharing
Email support
For further inquiry regarding Magento website development services, call us +91-7976779760.