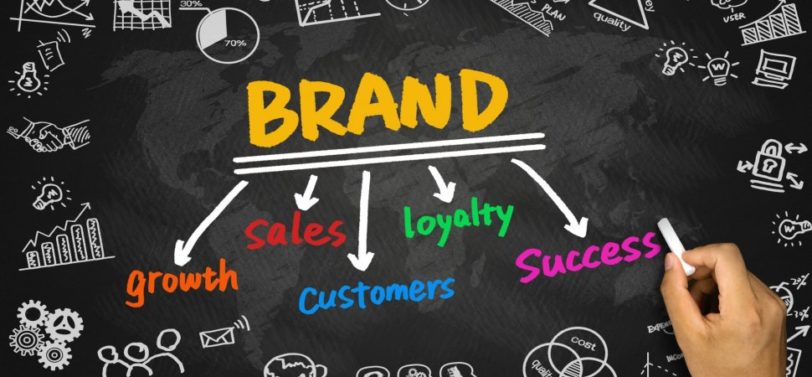 How to Build Brand Loyalty That Lats
Best Effective Ways to Build Brand Loyalty
Developing your company's brand is the key to attracting customers to your business. The more a customer resonates with your brand, the more likely they will have to buy again. Building this loyal customer follow-up can ensure continued success and help drive sales of your company's products and services.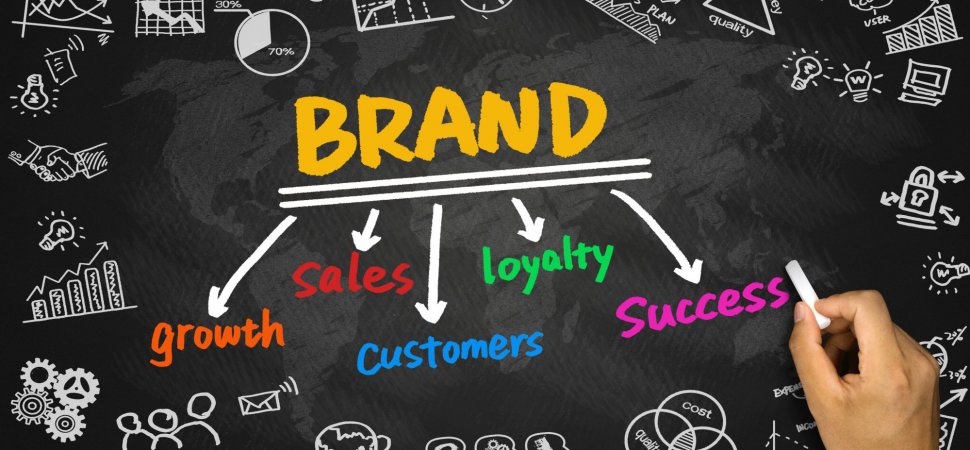 The Pareto law affirms that about 80% of your business's future revenue will come from 20% of your current customer base, so it's important to focus on creating loyal and regular customers who continue to patronize your company.
Companies differ, but regardless of industry or function, most cannot develop a committed customer base without following some of the basic rules listed below. These are some of the drivers of customer loyalty.
Scientific studies show that people are very loyal to brands that take advantage of the dignified edge effect. It is when an independent source shares the socially responsible or charitable work of your company. Be authentic, give it back and let the others tell your story. This is particularly effective for clients with strong moral aspirations or lack of product knowledge and experience.
The importance of being consistent and trustworthy cannot be underestimated. Customers must rely on the company to offer the same exceptional products and services over time. Moreover, if problems arise, they should know that they will be treated immediately and with an individual consideration.
Provide Quality Products and Services.
There are no surprises here. Quality is another huge feature of customer retention. Clients purchase goods and invest in services that meet specific needs so that the company that offers the best solution usually gains its loyalty.
While companies recognize why quality matters, they often cannot innovate fast enough to keep up with customer expectations. The launch of new products can generate enthusiasm, but tomorrow customers will ask what will come next.
Without a large development budget and a time machine, there is no way to give everyone what they want before they know what they want. As an alternative to fulfilling every desire, companies can leverage customer feedback when developing product and service updates and share the way in which customer feedback influences their decisions.
If you always offer high-quality products and services and follow trends, your customers will stay by you because they understand they can trust you.
When customers realize that companies are concerned about their preferences and needs, they will feel appreciated, even if they do not always get what they want. Give customers the opportunity to participate in your company's future and get more interest from it.
Focus on Top Notch Operations

.
Consumers have many options on where to find their products and services and are waiting for an error. Make sure you have excellent systems; from order to production and delivery, and that you run your business smoothly. You will be different from the other companies that leave the ball.
Personalize the Client's experience
Customers are engulfed with promotional messages daily. They do not have the time or the patience to examine words that are not relevant to their needs. Also, 83% of customers say they fancy doing business with brands that use their data to render more appropriate shopping know-how. As the desire for personalization increases, consumers are more likely to share personal information, especially if they know how they will benefit from it. Use demographic data, purchase history, and other characterization details to understand customer preferences. So take the time to direct your customize messages, e-mail lists, comments, collect and create products that resonate with your audience. Breathe and live and customer service, because without them you will not have any following. Take the phone, answer the messages left in your social channels and do as I say.
Pay Attention To Your Customers
Companies should always pay attention to their customers. Regardless of the feedback or review, each piece can be useful data. Clients will feel more associated with the brand if they open a two-way dialogue and passionate customers, who will have time to express their opinion, will be the main supporters.
Customizing your marketing efforts will increase brand loyalty. Use the data provided by users to create more personalized experiences to offer what they want. Create customized content and offers based on your data.
Align with Related Companies.
When possible, align with complementary brands and associated activities. A significant trend in late 2017 and early 2018 was the collaboration of brands. The right partners can add value to your brand because, through cross-promotion, it not only increases the reach of your customers but also offers an added benefit to your current customers.
We all know that a picture is worth a thousand words. Invest in your branding, create a cool logo design. A symbol to be remembered. A logo that will describe the business essence of a single icon. Make sure you have the right colors to convey the same message. Place your company logo on all advertising materials to create a unified language.
Appeal and Prioritize Customer feedback.
It's hard to know if you're reaching the limit with your customers if you never request for it. Customer surveys provide direct information that companies often ignore. Network Promoter Score and Customer Satisfaction Surveys and help diagnose customer wellbeing more efficiently. A Customer Satisfaction Survey can be used to gather timely feedback on specific customer experiences, while NPS research reflects customer loyalty and overall satisfaction.
Customer surveys also help solve specific problems that are generally not detected. Negative customer feedback can be invaluable as it provides the information needed to make changes, save customers and reduce friction rates. Furthermore, customer surveys can help with reputation management. Instead of listening to negative comments in a public comment, you will receive it directly.
On the other hand, positive research responses help identify satisfied customers who are willing to provide references. You can work to promote these long-term relationships and ideally create a lot more.
Customer feedback can speed up the resolution of problems affecting the integrity of the customer. He regularly uses customer surveys to take advantage of the customer's mentality and improve the customer experience.
Bottom Line
An essential part of brand loyalty depends on ensuring that customers want to return to your business. Loyal customers are more willing to stay and more willing to become active supporters of your brand by promoting it to friends and on their social channels. By investing in the design of the brand logo, understanding what your customers are doing, interacting with them and promoting your brand on your social media channels, you can create a sense of familiarity with your clients.