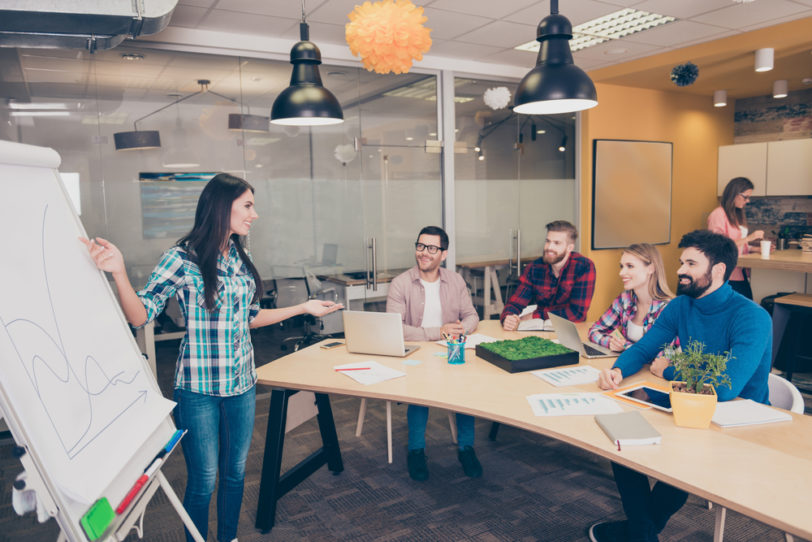 3 Factors for the Coming up with a Great Logo Design for Educational Institutes
There are several factors that work in favor of a company for making it a successful one. The marketing aspect is one way through which companies can raise awareness about their product and turn them into a brand. Just look at the recent examples of big companies who have made sure to tweak their logos just a bit to make them look considerably good. VISA is a very good example of this so let me explain the changes to you.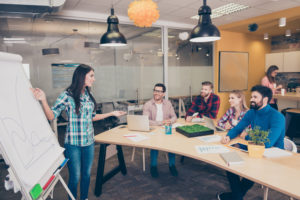 If you have noticed the old logo of VISA, it was VISA written in quite a dull blue color and the top left of V was yellowish in color. They have made sure to replace it with a simple VISA written in a bold blue that now give it a much fresher look.
What Good Logo Design can for Educational Institutes in Dubai?
There are many world-class educational institutes in Dubai with many international universities too. Students in Dubai can receive world-class education in many disciplines like computer science, arts, medicine, etc. In fact, the market here is crowded with institutes from all over the world and it is now the battle of survival and attracting students for the majority of such institutes.
Apt marketing is required from these educational institutes and their web design and logo design one of the important aspects along with good social media presence. A logo for an educational institute must be memorable and easy on the eyes. No gimmickry in design would work for such institutions as their target market is millennials who are the ones which can't be fooled by a tweak in a famous logo.
Following are the top 3 aspects in this regard and any educational institute with the help of a Dubai Logo Design Company can come up with a logo successfully conveying its philosophy and message.
A Simple Design
For any high school or university, a simple logo will always work as the design is for an institution rather than a product. A complex logo which is not easy to look at will not gel well with the image of an educational institute. Lots of colors and design that is complicated in nature will simply not work.
Unique and Memorable
Just like the logos of famous brands of the world like Apple and Facebook, an educational institute must get a logo that is memorable. Ever wondered why people recognize a brand and all the related products to it by just looking at a logo? Because it is very memorable and offer something unique in design, topography and the overall message.
Good use of White Space
White space is a design element that is helps a design stand out in the crowd. There is an element of surprise and for the viewers in such logo. Educational institutes do have the liberty to choose a logo with ample amount of white space and can experiment as their target market is not that large like a consumer product. Use of whitespace for high schools and universities can make a logo look innovative and not run-of-the-mill kind.
Final Word
I hope you will learn quite a few things from this blog about logo designing. Please use the comments section below for any feedback.
Author Bio:
My name is Muneeb Qadar and I work for DubaiMonsters as a specialist in digital marketing. My emphasis on offering a webs design is primarily focused on the visual element so as to offer my customers logical structuring of the all the pages for easy navigation. My whole design team offers their best to make a website that is comprised of all the attributes necessary for a professional business portal. Please contact us for further details.