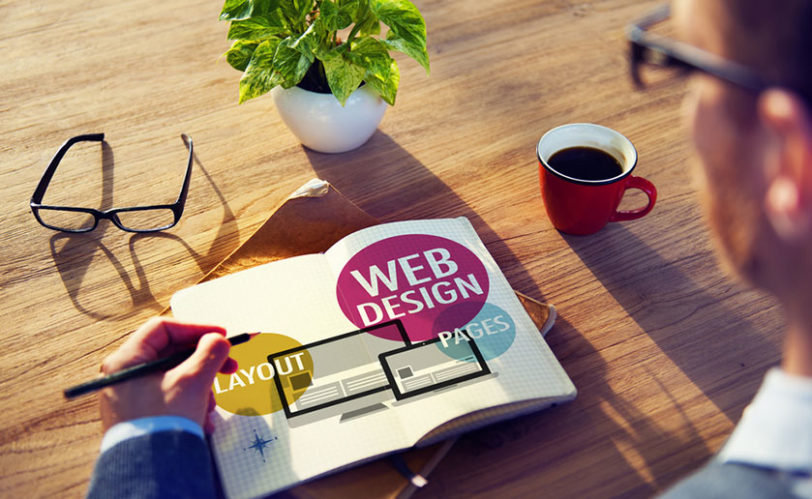 Consider valuable tips to hire a top web designers and developers
Everyone wants to have a business website that should be engaging and attract target customer. No doubt website is the first step towards promoting your business in online world. If a website is perfect, it can bring right customers to you. So choosing top web designers and developers are important, you should do in depth research in order to choose the right person for your web design.
Here in this guide, we have mentioned some factors that make it easy for you to look for the right one, check them out below:
1. Review Previous Projects
You can check the portfolio or ask them to show the previous work they have already done. It would be great to choose the one who have already worked on the same domain you are in.
2. Prioritize Quality More than Cost
Don't choose cost over quality. Cheap services may come with cheap quality of product. You can't compromise on quality as you may have to pay lifelong for it. No attractive website, no customers and eventually no business. You can also go for the company that is best yet affordable like Digiwebart.
3. Check the Experience and Skills
Nowadays many technologies have come into existence and only an experienced and skilled developer understands the difference. You need to check the skills and ask various questions about the technologies he or she has already worked on. Ecommerce websites and online stores are generally built on new platforms like PHP, Magento and much more that secure functionality and security. You should go for in depth research when it comes to
hire magento 2 developer
.
4. Get Recommendations
You should ask your friends and other people associated in your FB groups to get the right idea about any one.
There are so many facebook groups and Linkedin posts from where you can get idea about the right developer. 
ecommerce website design company
 should be reliable and experienced.
5. Assess Portfolios
Portfolio of any company boasts a lot about its work and achievement. You can browse the portfolio to get clear idea about the clients. Even you can check these websites in search engines or browse these websites. You can get idea about the work they have done so far and on the technologies.
6. Consider a Reliable and Long-term Vendor
A reliable and long term vendor may prove very beneficial as it is all about your business website. Sometimes you may need their assistance in future. You should look for the reliable vendor you can offer you right guidance and maintenance and support services at the time of emergencies.
Digiwebart is the best and reliable 
web design company in Jaipur
 that has been offering perfect solution for your business. A company that understands your need and target market can work better on your projects. So you should follow the above given tips while choose any 
web designer
or developer.