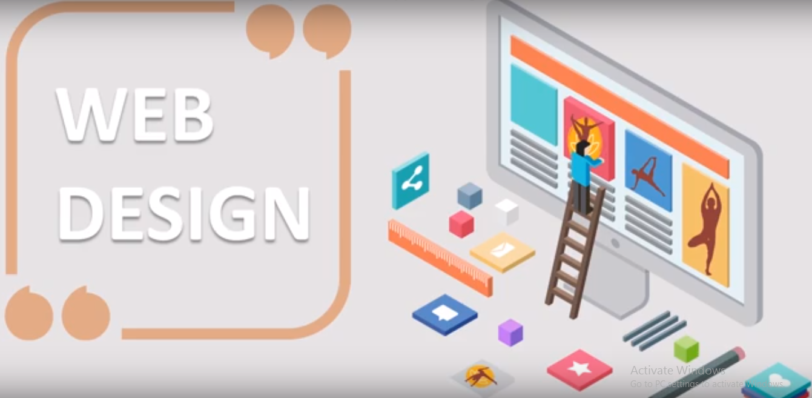 How to grow your business through TriCity web design company?
The problem with the web at this point is that it's so large that getting anyone's attention while browsing the web is becoming increasingly difficult.
We have such splintered attention and limited attention spans now thanks to instant gratification and social media access 24/7. People just don't stop to notice things when their first impression doesn't make a dent in their psyche.
Web Design Is the Answer
When a website isn't designed well, it doesn't stand out. When it doesn't stand out, visitors fail to notice much of any significance on the site. They look, and they click away in a couple of seconds.
If the website layout is confusing or unclear, then they don't take the time to figure out something that's new to them. They prefer to go and run back to something they're already familiar with to avoid putting the effort in. This is a sad reality of the times we live in.
A website has to be simple and easy to use, while still providing sufficient depth to interest visitors beyond their initial fancy free first minute of their visit.
Web Design Done Right
If you're thinking about designing your website yourself, don't. The reality is that Tricity web design company spend all day, every day, producing new sites for businesses just like yours. They know from experience what works and what does not. Have you got that same experience? Likely, you don't.
The layout is important. The logo must load fast and look good. It must be clear what the business is all about within the first few seconds of arriving on a website. If it's an industrial-based business, the site has to give that sense within the design. If it's a gallery website for a local art gallery, again, the site has to give that clear impression within the first few seconds just from the design, graphics and layout.
You don't get that kind of design specificity by buying a cookie cutter approach or using a template that you use yourself. These solutions are deployed on millions of websites, they look alike, and they don't suit your specific business. The design has to match the industry or business type that you're running, or it will look out of place, the visitor will get all confused and likely click away as quickly as they arrived.
Web Usability
Web usability is important too. When a site is difficult to navigate and find what a visitor wants, then they don't stay long. Making sites easier for visitors to use is a higher priority for a quality web designing company. Especially, in this age of limited attention spans; you don't usually get a second change to impress the first-time visitor.
Site Loading Speed Matters Too Now
Designing a website and optimizing it to load fast is also important. Tests show that the longer a website takes to load, the more people hit the 'Back' button. A web design company is going to be experienced in ensuring websites load as fast as they can on the web hosting that's being used.