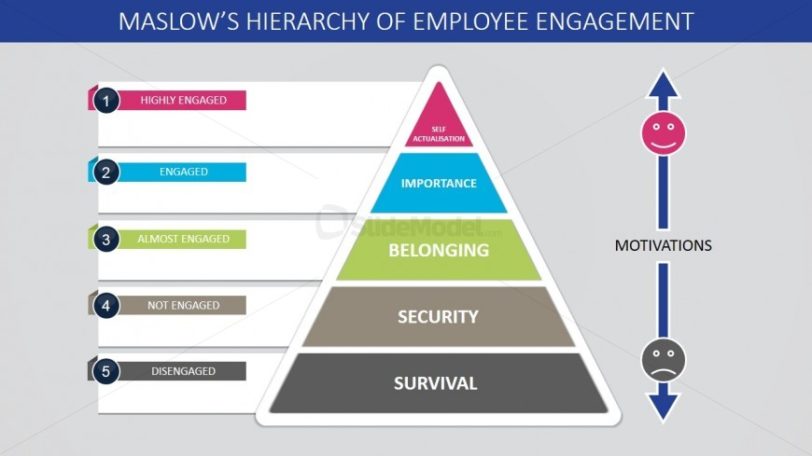 How Technology Can Increase Employee Satisfaction
It can be difficult for business owners to identify if their employees are happy in their role, or if they are planning to leave for another business in the near future. Unfortunately, poor employee morale cannot only create a high turnover that can cost a business money, but it can also reduce productivity and lower standards.
To develop a happy workforce, you must focus on ways to improve your staff members' working life – and modern technology could be the solution you have been looking for. Find out how technology can increase employee satisfaction.
Clear Communication with Your Team
Communication technologies can add clarity and organization into your employees' working life. For example, scheduling software can provide your team with clear information regarding scheduled vacation days on the calendar.
It can also send automated reminders regarding extra shifts, mandatory meetings to attend, or a task that needs to be completed on schedule. It can, therefore, prevent arguments and confusion in the workplace.
Improved Employee Engagement
If you want to develop a happier workforce, it is wise to invest in an innovative HR platform that can transform your team's working day. Through data and insights, your business will be able to attract, manage and retain your most talented members of staff. For example, People XCD provide solutions for performance management, training and development, rewards, and recruitment, plus more.
Take Pressure Off Your Staff
Technologies can take some of the pressure off your team members throughout the working day. Automation software can replace the monotonous manual tasks that can drain your employees' passion for the brand. As a result, the technology will allow your staff to focus on more important areas of the business.
Also, the likes of self-service or smartphone payments could reduce demand at the checkout, so your team members will have more time to replenish stock, connect with customers, and resolve customers' problems in store.
Better Organization
Searching tirelessly for a document while up against a tight deadline can cause unwanted stress and frustration for your team. It might also be challenging when you need a file, but the colleague who possesses it is off work for the day or week.
Prevent all the above from happening by investing in cloud-based task management software, which will sync together all your team's projects, documents and milestones, which can improve your employees' overall performance and increase morale. No matter the size of your business, you should invest in an effective project management tool that promotes collaboration and productivity.
Performance Measurement
If you cannot measure your performance, you will be unable to improve it. Time tracking tools could help you to identify not only how you are spending your day, but how much time you and your employees are wasting on unimportant tasks or distractions.
It will also help to identify your team's most productive working hours and the employees who are making the biggest contribution to your company's success. So, you can learn how to make the best use of your time and find ways to develop a more efficient business.