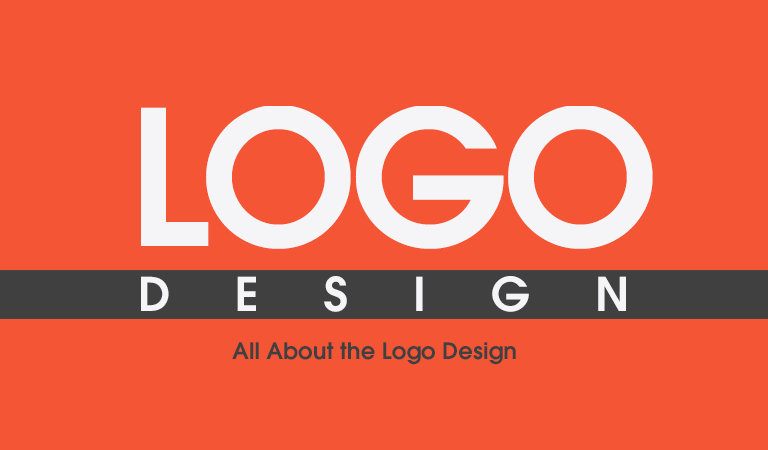 Leading Logo Design Company In Jodhpur Providing Best Logo Making Services
Logo Design Company In Jodhpur
A logo provides identity and recognition to our clients business, which is the reason we make sure in creating logos that makes an immediate impact on the minds of prospective buyers. Our logo designers work in close cooperation with clients to understand client specific needs, inviting suggestions from them, incorporating their inputs and accordingly deliver them with services that meet their expectations.
Digi Web Art creates professional logo designs for start-ups / businesses / products / services. Digi Web Art is an award winning Logo Design Company in Jodhpur providing high quality creative out-of-the-box logo & brand identity designs over the period of last 15 years. Helping start-ups in building the overall THE BRAND IMAGE.
Call us now at +91-9509511555.
As a top Logo Design Company in Jodhpur, you can rely on Digi Web Art
for all Advertising, Branding services across all media like PRINT, WEB, DIGITAL, OUTDOOR, INDOOR. If you have any questions about Digi Web Art logo design services, please feel free to use our contact form and you will receive a reply within 12 hours.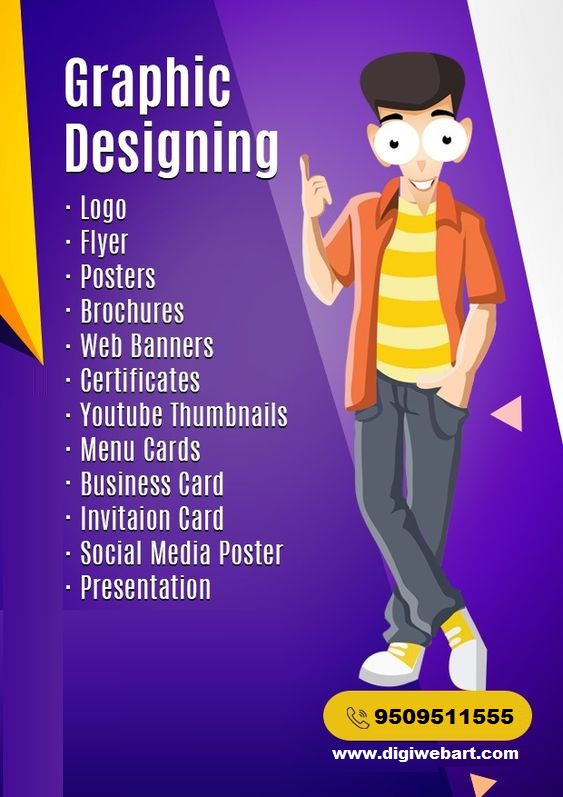 WHAT ALL YOU WILL GET IN YOUR LOGO PACKAGE
Full ownership of final Logo remains with the client
Professional logo concepts with a team of graphics designer & art directors
100% original logo artworks
No internet copy-paste work
Original artwork always supplied
Custom & scalable logo design
Additional stationary & website design at nominal cost
Print & web ready high resolutions file formats
Free 1 month logo backup support
Free printing assistance printing assistance
Free trademark assistance free
Telephone, chat, skype & email support
Digi Web Art is a leading Top Logo Design Company in Jodhpur, kindly feel free to view our logo sample gallery where you will find a range of designs from Digiwebart team. As innovative Logo Designers in Jodhpur, We at Digi Web Art, a Best Logo Design Company in Jodhpur offers unique and creative logos, at a highly competitive price.
Logo Designers in Jodhpur
Are you looking for Best / Top Logo Designer in Jodhpur? Hire the best Logo Designers near Jodhpur. Collaborate with professional logo designers from around the world to create a custom, high-impact logo that makes your Jodhpur business stand out. Expert logo design Jodhpur based from Digi Web Art Design. Start your rebranding experience with quality designs.

We are professional logo designers working with Jodhpur businesses. We can design any type of logo to complement your brand and business.
Logo Design Jodhpur

We provide the best logo design Jodhpur that play a significant role in branding and creating a distinctive identity for your brand. We design creative and unique logos, brochures, posters, Business cards and packaging design at very low cost. Call us now at +91-9509511555.

What Makes Us the Top Jodhpur Logo Design Companies?
Rated 6th best Logo Design Company Jodhpur, May 2017 by topseos.com
Rated SEO, PPC and Logo Design Company of the Year in 2014 by Silicon India
Rated Top 3 Logo Design Company in Jodhpur by BWDA Ratings
Rated Top 10+ Logo Design Companies in Jodhpur by GoodFirms
Rated Top 4 Top Logo Design Agencies in Jodhpur by Clutch.co
Rated Top 10 Logo Design Companies in Jodhpur by YourStory
Rated Top 10 Logo Design MNC companies in Jodhpur by Digital Vidya
Rated Top 5 Logo Design agency for startups in Jodhpur by Punith
Recommended by Clients as Jodhpur's Best Logo Design Services Company !
Do not wait anymore! simply call us on +91 7976779760 or email at info@digiwebart.com or Contact Us to know more about the best logo design services in Jodhpur. You can also contact us by submitting the Quick Enquiry form on the right side of this page to know more about logo design in Jodhpur.