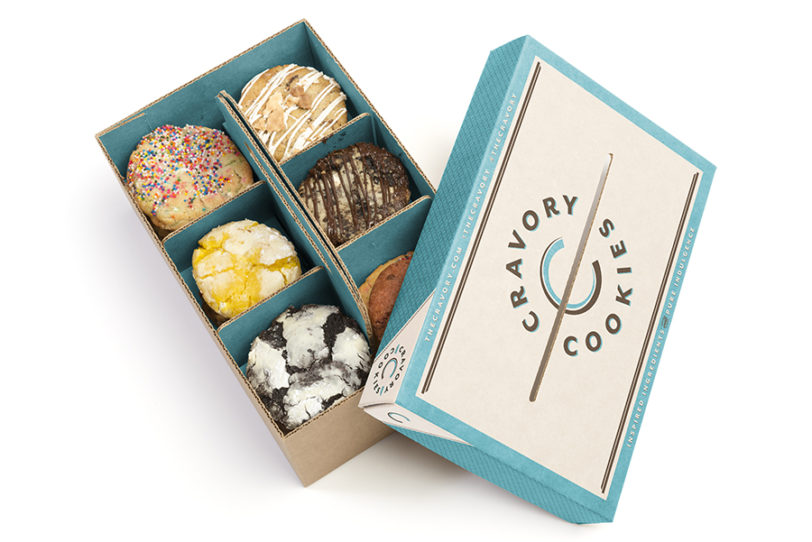 What You Need to Quickly and Easily Outsource Packaging Design
If the motto is to impress the buyers as well as influence the buyers decision the Packaging design plays a very important role. To make your products stand out from the rest in the market, Unique package designs are essential.
Two common types of various packaging designs available:
Professional product packaging design – To witness a significant increase in product and sales turnover, professional product packaging design is necessary.
Custom packaging designs- These type of packaging designs symbolize that the company's brand objectives is to get people talking, which in turn translate into improved and increased sales.
Outsource Packaging Design
This kind of Packaging Design – By avoiding the hassles of design intricacies Outsource Packaging Design, frees the businesses
Following are some of the ways that you need to quickly and easily outsource packaging design :
Industrial Packaging Designs
large manufacturing companies Often consider packaging design as unnecessary and pointless, as the industrial products are bought in chunks based on cost, quality and customer service. The truth however, is that, in industrial products, packaging design is always momentous. The right designing for your packages gives you an edge over the competitors. So it is important in facilitating easy outsourcing as well.
Retail Package Designs
Packaging plays a very important role in attracting customers by creating a perception of value. in the retail industry, products compete with each other specially the similar ones on the retail shelves. Even if one product is superior, it might get outshined by another product which may have a better packaging. Effective retail packaging design services helps one to make their products stand out from the common crowd.
Product-specific Designs for Packaging
In case of customized product packaging, one can take the inputs in writing from the customer and then create product-specific designs that precisely cater to their needs. This will easily outsource packaging design.
For Exotic Products Creativity in Packaging should be incorporated
Exotic products often need packaging that is appealing and distinct. Enticing packages will help in promoting such products better. Be it an exotic fruit that is rare to find, or a special perfume or any stunning packaging design that increases the interest of consumers in your product.
Commercial Package Designs should be done
Commercial products need designs that are absolutely A grade to make it stand out among several products that are similar. Any outsource packaging agency, will offer stunning product packaging design, which will make the commercial products of the business cut through the tough competition and reach their respective customers.
Using of Simple Designs for Branding is required
Complexity in design does not mean superior branding. Therefore, one should stress on simplicity while designing packages to make sure that the target customers of the business can identify and relate to the brand in an easy and better way. What matters is the minimalist designs that come with less clutter and highlight the brand so that people can relate to it. does these quick easy solves are implemented by packaging design jaipur.