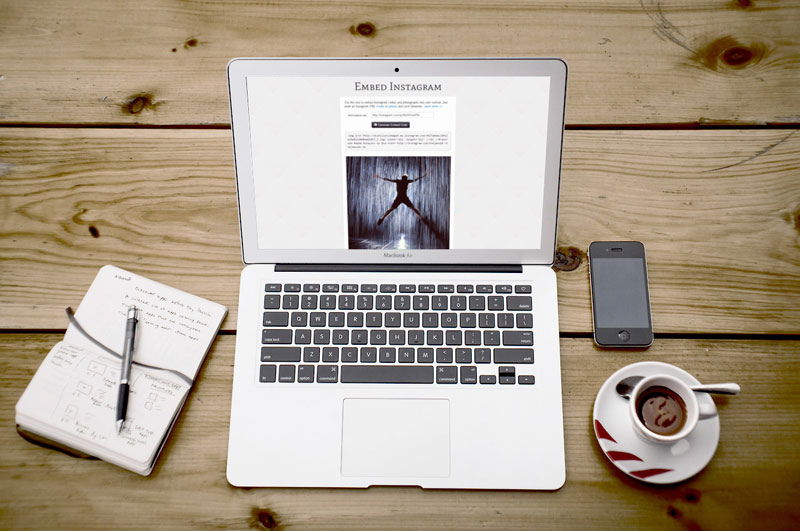 What are Fingernails made of Types and Uses of Fingernails
Our fingernails are made of a Keratin that is a type of protein that forms the new cells which help in raising the tissue in our body. Keratin protects the nail from damages and breaking. keratin is also found in our skin and hair. But your nail is more than just keratin.
There is also a cuticle that is a tissue, covers the bottom of your nail to protect the keratin as your nail grows fast.
The white semi-circle seen at the base of your nail is called a lunula.
The skin that holds our nail is called nail bed.
Although there are tons of nail shape, we have showing you the 9 types of nails shapes which are known as round, square, rounded square, oval, squoval, ballerina, almond, stiletto and lipstick.
Types of Fingernails: –
1.Round: Round nail is suitable for short nails even for nail biters.
2.Square: If you want to give shape your nail other than round, choose the square one. Talk with your manicurist for giving a square shape with the tip files flat. You don't need much edge to attain it, that's why it is perfect for our nails.
3.Rounded Square: This version of square nails is not as much pointed like the square one, it is rounded from the corner of the nails. This nail type looks different and amazing from every nail type. This is also good for simple nail art.
4.Oval: If you have longer nails and want to make your hand slimmer and more feminine look. The oval shape is for you. If you want to make your finger slimmer appearance this is a good way.
5.Squoval: As you might guess, this combines the length of oval nails with the square nails.
6.Ballerina: If you have the naturally long and sturdy nails, try this shape or you can just flaunt it with fake ones.
7.Almond: If you want to take oval nails further, try almond nails. Narrow and ending at a rounded, this looks to make your hand lean.
8.Stiletto: while talking about stilettos, this shape is the very sharp and undoubtedly cool shape of the nails.
9.Lipstick:This funky shape has a very small fan base. It could be cool for special events.
Uses of nails: –
Beauty: Nails make our fingers to look beautiful and cool. We cannot imagine our fingers without nails.
Protect: The hard surface of the nails helps to protect the tips of our fingertips and toes.
Conclusion 
It has been observed that people create different types of shapes and structure of fingernails to look more attractive and creative.
Fingernails look good on our finger, but it also accumulates the many different types of bacterial and fungal infection.
Currently, there is an increasing awareness of hand and fingernails and it is also a manner to keep our nails clean and it promotes a higher lifestyle.
If you are looking for nail technician course in japan, Majestic Beauty Academy is the best school for you.
About the Author :
Akash Chauhan is the one of the best SEO expert in India. An experienced digital marketer who works with restaurants, retailers and gyms in order to make them the best they can be. Call to improve digital marketing. Akash Chauhan Helping You To Grow Your Business. SEO – Social Media Management- Marketing Planning – Content Writing.
Trying to increase online traffic and sales from your website? Learn practical steps to grow your business today. Claim your 100% free, no obligation website audit now!