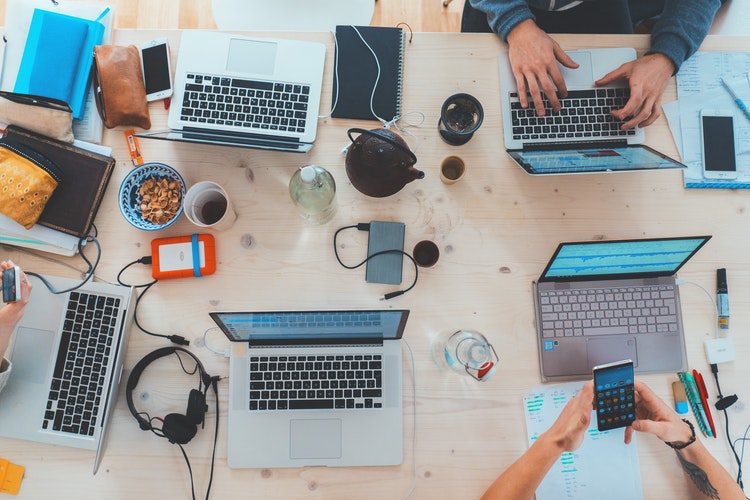 Web design skills to check while hire a web designer in your company
If you are a web design company Toronto, you must have a team of expert designer working for you. These must be the expert f their trade, having knowledge about the latest and critical technology and tools of web designing and more. While it is easier to say, the many job requirements of a reliable web designer often intimidate companies hiring them. In order to ensure that you have the best workforce asset in your organization, here are some important skills to assess in an expert web designer:Coding with CSS & HTML:
Coding with CSS & HTML is one of the basic skills that a web designer must have. How to read, edit and troubleshoot basic HTML should be the first requirement that a web designer must fulfill in order to qualify as a professional. In fact, this is something a web designer must be able to do even in his sleep. Substituting styles in CSS, working on font size and style on HTML are some of the basic exercises.
IMAGE
Photo editing:
A typical day in designing can end up working with images all through the day. Manipulating images is a core competency of an expert web designer. Cropping, resizing and playing with the image quality are a few common tasks that you are expected to perform without second thoughts. Check out whether the contender has the skills to make the most out of a photograph.
Making a print:
The printing applications are an integrated part of the web designing realm. A web designer must be ready to play with designs and make them print ready to sort the specific purposes. A core understanding of printing resolutions for different media types and color is a must along with the color code knowledge.
Ability to navigate a website through any device:
If the web designer is a pro, he/she must be able to work on any sort of devices- computer, mobiles and more. the client might ask you to help with any device. In order to understand what the client wants in the first place and how you can help, a designer must first have a basic understanding of variety of devices.
IMAGE
Understanding website design frameworks:
While making things from the scratch is commendable, a web designer must also have knowledge about design frameworks available on the web. The client can anytime ask you to make an instant website using a basic framework of his choice. This is also beneficial in case the client wants to take care of the website by himself once you hand over it to him.
Knowledge about latest trends:
Web design industry has the most fluctuating nature. As a website design company Toronto, you must be able to deliver projects that are feature rich and implement latest technologies. This is only possible when your workforce has all these talents in them. Check out whether the candidate is abreast with what is up and floating in the market or not.
Knowledge of design theory:
While a web designer Toronto must be able to explain the Color, flow, balance and proportion, spacing, he must also be able to narrate the design theory. Understanding what to do, why to do and how it affects the overall website aesthetic, is a very important aspect of web designing. A candidate that fails to explain the design theory is always at a losing point.
As a website design company Toronto, you must be able to locate these key aspects of a web designing in a candidate to ensure you hire the best one.