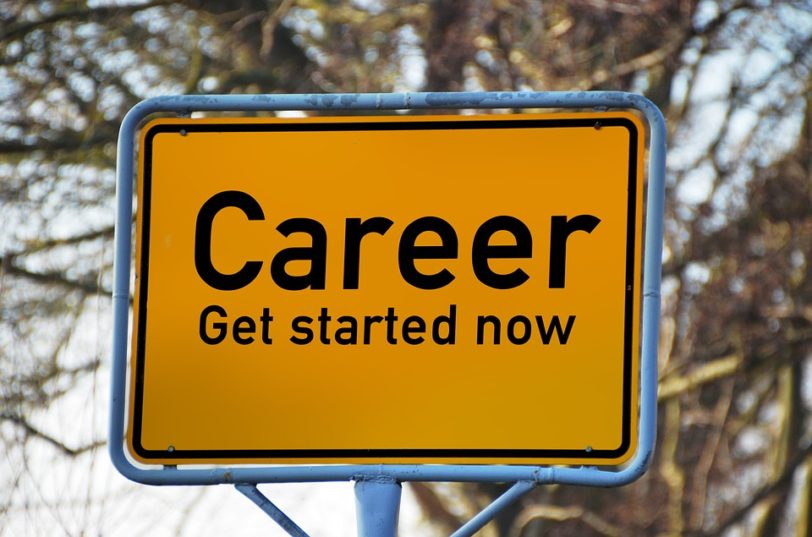 Professional certification courses are important milestones in career advancement
Acquiring a professional qualification makes you eligible for a job but what kind of job you get and the paycheck that accompanies it depends on the specialization you have.  For example, by qualification, you might be a software engineer but to become a software testing specialist you need to acquire knowledge and formal education about it together with hands-on working experience and the backing of proper professional certification. The professional certification like Certiport certification endorses your capabilities in that operational area and supports your claim for being an expert in software testing.  For acquiring the certification, you must pass a test in theory and practice about the field of study. The certification amply demonstrates your ability to excel in the field in any particular industry and brightens the prospects of career advancement. It makes you stand out from the crowd during a job search.
Professional certifications help you to move up the ladder and make rapid advancements in your career. For improving job opportunities, salary, and benefits, you must acquire some professional certification related to your area of specialization that helps you to stand up and be counted as a special person in the field. It is not only that freshers or those making a start in their career should seek professional certification, but even experienced persons would benefit from it. For employers, professional certifications help to confirm that the person they have selected has the requisite abilities to perform and is the right candidate for the job. In addition to professional certifications which apply to persons working in technological areas, another type of certification known as business certification is also quite valuable.
Online certifications
Many professional certifications are now available online like the Certiport certifications that help IT professionals to gain mileage from it. The certifications are beneficial for both for the professionals as well as the companies that recruit them. You will find some top IT certifications courses online that can boost your career.Knowing the courses should help to decide which certification would give the best value for money. Since the certifications directly impact salaries, you should be careful to choose one that aligns with your career goals. But before we go ahead, let us take a quick look at how it creates a win-win situation for employees and employers.  Corporate organizations are keen to ensure that their employees earn some certification that endorses their competency in the field.
Benefits of certificate holders
Many companies offer different types of professional certifications to IT professionals like Cisco, Microsoft, Adobe, Oracle, etc. In addition, there are some agencies like Certiport that issue certificates on behalf of reputed IT companies by tying up with them. The certificates relate to the products that the companies sell.
IT professionals who obtain the certificate can gain access to authentic learning materials that are official documents of the parent company. It gives them proper learning opportunities that increase their chances of doing well in the certification exam in a single chance.  
The certification highlights the caliber of the person in solving problems that go a long way to establish unquestionable proficiency in matters related to the subject or area of specialization. A certification in Networking like CompTIA Network+ means that the person is capable enough to design, manage and troubleshoot wireless and wired networks. The certification is in demand for those beginning a career in IT.  Candidates possessing the certificate can pursue advanced certification courses to enhance their networking abilities. It makes them more competitive and helps to gain an edge in competition.
Gains for Corporate Organizations
Corporate organizations are keen to back employees with professional certification because they are likely to contribute more than others for organizational benefits. Certified employees possess special skills and knowledge that help the organization to move ahead fast by embracing advanced technology that they can handle with ease.
Certified employees are not only knowledgeable and skillful, but they also take a disciplined approach to implementing projects that help to improve productivity. It is a big gain for companies that find every reason to back certified professionals over others. Certified employees can adopt the best practices of the industry more efficiently and can handle complex tasks with professional expertise that makes it look so easy.
Certified professionals can also become trainers and instructors at professional institutes related to their field of activity. The certification forms an important credential for trainers and teachers.
Choice of certificate programs
If you are pursuing a certificate program conducted by some reputed IT company like Microsoft Certified Solutions Expert (MCSE) meant for advanced level professionals working on Cloud platform and infrastructure, it carries a lot of weight as it is direct certification.
In case of indirect certification programs like the one offered by Certiport, it is advisable that you check the authenticity of representation because the endorsement of the parent company on the certificates lend value to the document.