Akash Chauhan: Food blogger in Jaipur is also known as FoodieBadshah
Akash Chauhan is a food blogger in Jaipur who is very much dedicated to his passion for food and travel blogging and  He loves to be an important part of the F&B industry by reviewing and posting images on his Instagram account https://www.instagram.com/foodiebadshah/  and has successfully come a long way and made a good name in the influencer world with his impressive work on various social media sites.
Do you feel inspired yet? Follow him on Instagram , Zomato, TripAdvisor!
Recommend read: Best Food hashtags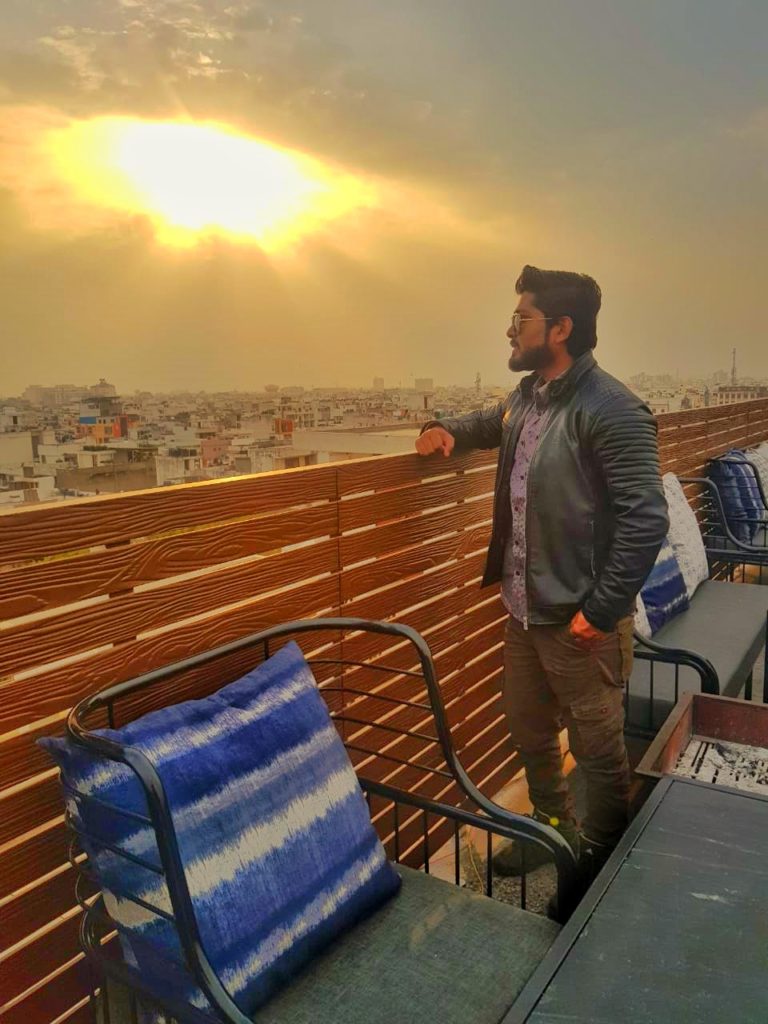 He follows the simple mantra of "More smiling, less worrying. More compassion, less judgment. More blessed, less stressed. More love, less hate."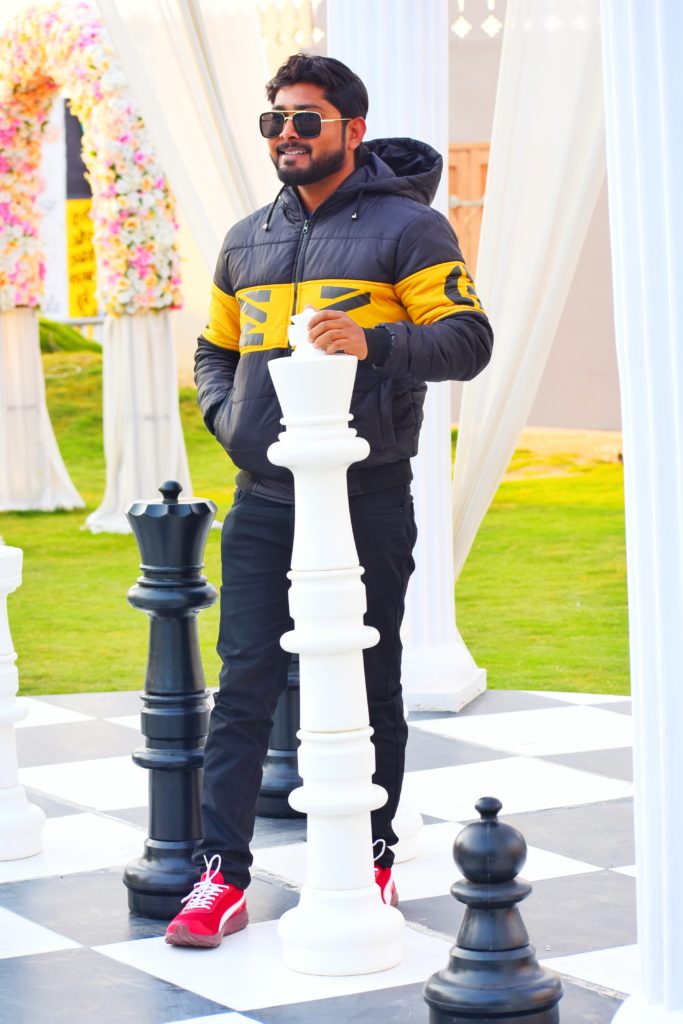 He currently has more than 10000+ followers on his Instagram food handle @foodiebadshah .
Akash Chauhan as an Digital Marketing influencer loves discovering and exploring new places, things and anything interesting and even sharing his personal experiences with everyone.
Blogging is surely becoming a very saturated market and with so many new bloggers, it is not surprising that the competition is rising in the market.
But, that has never Stopped Akash at any point as he tends to find peace in traveling and enjoying food which in return allows him to try out things that the others are still missing in their monotonous lives.
Foodiebadshah
–
Indian Food Blog
is consistently growing and is truly one of the best to look for blogs available from Jaipur, India.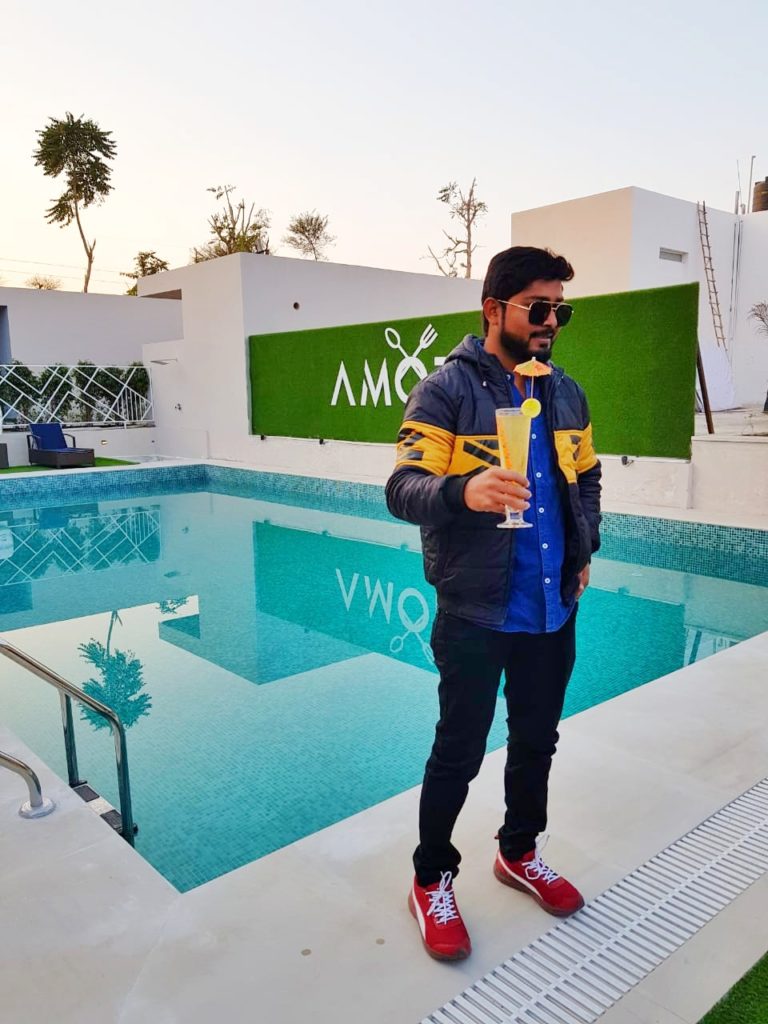 For someone from Jaipur with a permanent 9 to 5 job, it is pretty difficult but Akash Chauhan has definitely outdone his resources and is on the way to become renowned internationally as well.
Thus, Akash is the perfect example for those who want to enjoy their lives by using different Social Media Platforms.
Best Viral Instagram Posts of Foodiebadshah !